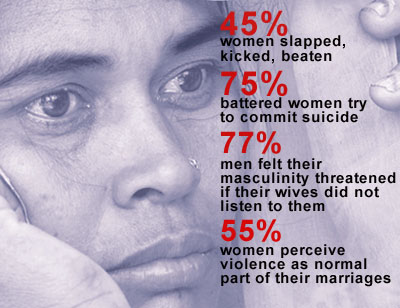 Photo Courtesy of HomeLand Colors
Data recently released from National Centers for Disease Control shows homicide as the 9th leading cause of death for Native American women from ages 1 to 65. For Native American women in certain age groups, that ranking is higher still.
Jacqueline Agtuca of the Tribal non–profit group called Clan Star studies issues of safety and health for Native American women. She says few murders, rapes, or assaults occurring in Tribal communities are ultimately prosecuted to conviction. Across the country, less than one-third of all criminal cases referred to federal prosecutors by the BIA or FBI result in any prosecution at all. "Until we have that response on a national level from the federal government who handles these cases, we are not going to see a decline."